TAILORED BLOUSES
WOMEN'S TAILORED BLOUSES
More and more women are opting for a bespoke blouse, which until now has been the exclusive preserve of men. As the true centrepiece of your wardrobe, we put our talent and knowledge at the service of women to create exclusive bespoke blouses made from the best fabrics.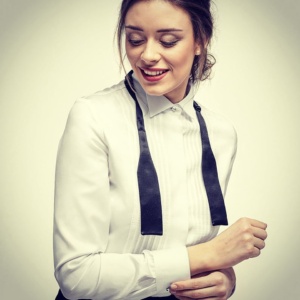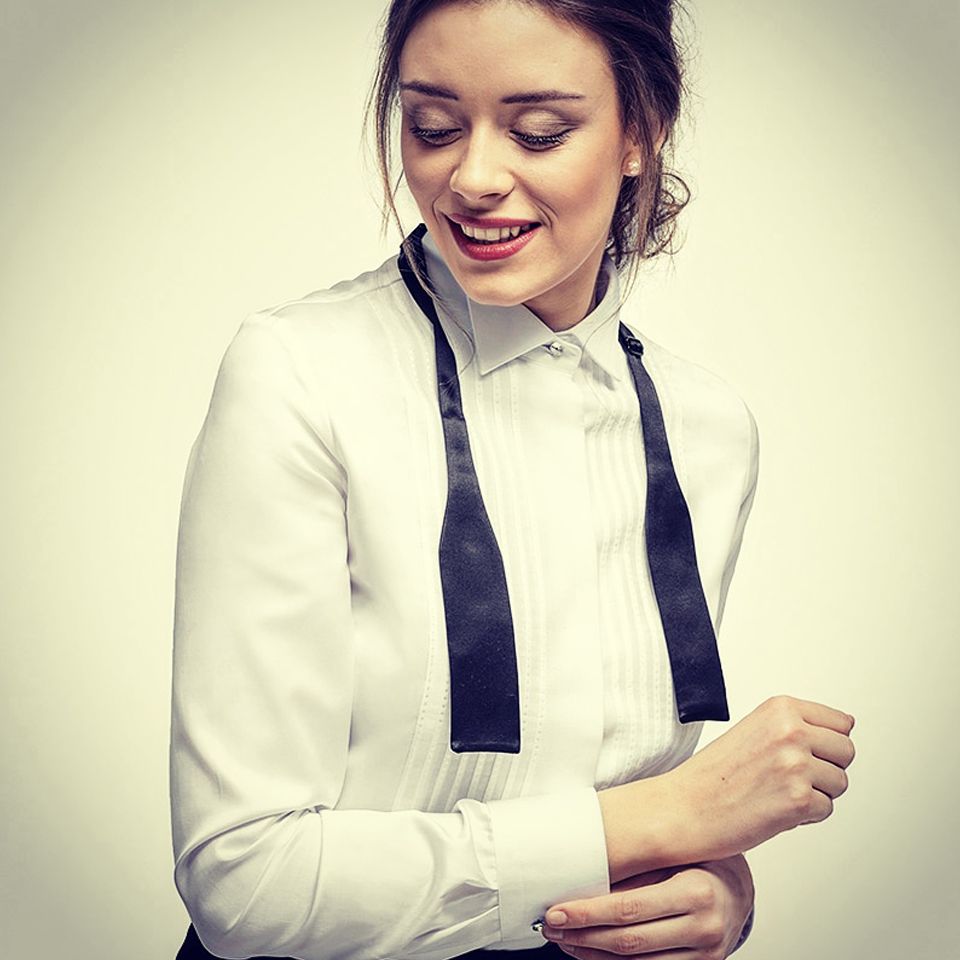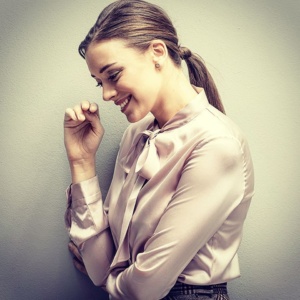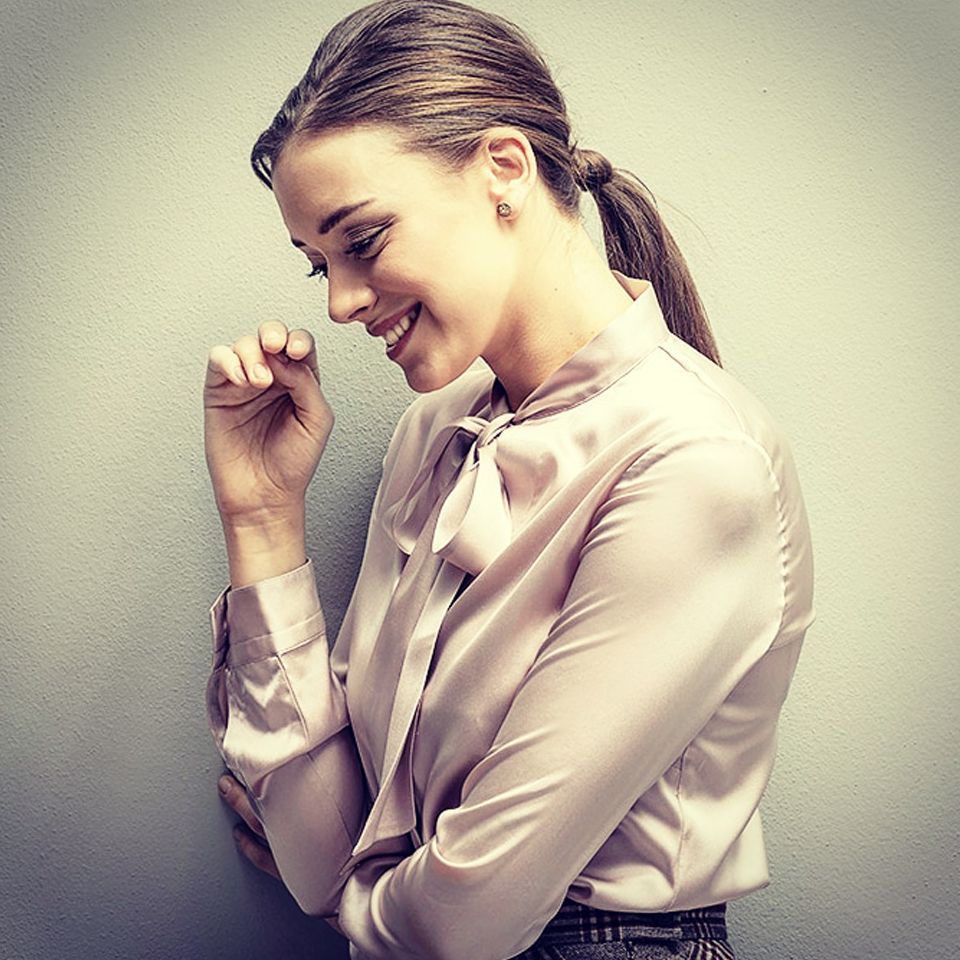 FITTED CUTS
CUT TO FLATTER YOUR FIGURE
Often ill-fitting and made of synthetic materials, women's ready-to-wear blouses can tarnish the appearance of the suit she is wearing. My Tailor understands that the contours of a woman's body must be flattered by noble materials and the perfect fit to create that feeling of authenticity and feel the uniqueness of the BESPOKE blouse she is wearing.
FABRIC SELECTION
FABRIC SELECTION ACCORDING TO YOUR THEMES
My Tailor blouses for women are available in all fabrics and colours, whatever your desires, whatever the clothing themes that will accompany you in all your important moments. Our made-to-measure blouses are created with finesse from the best fabrics.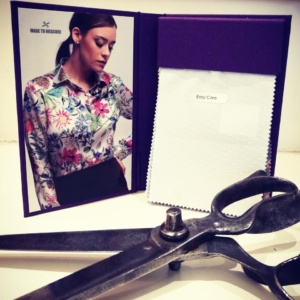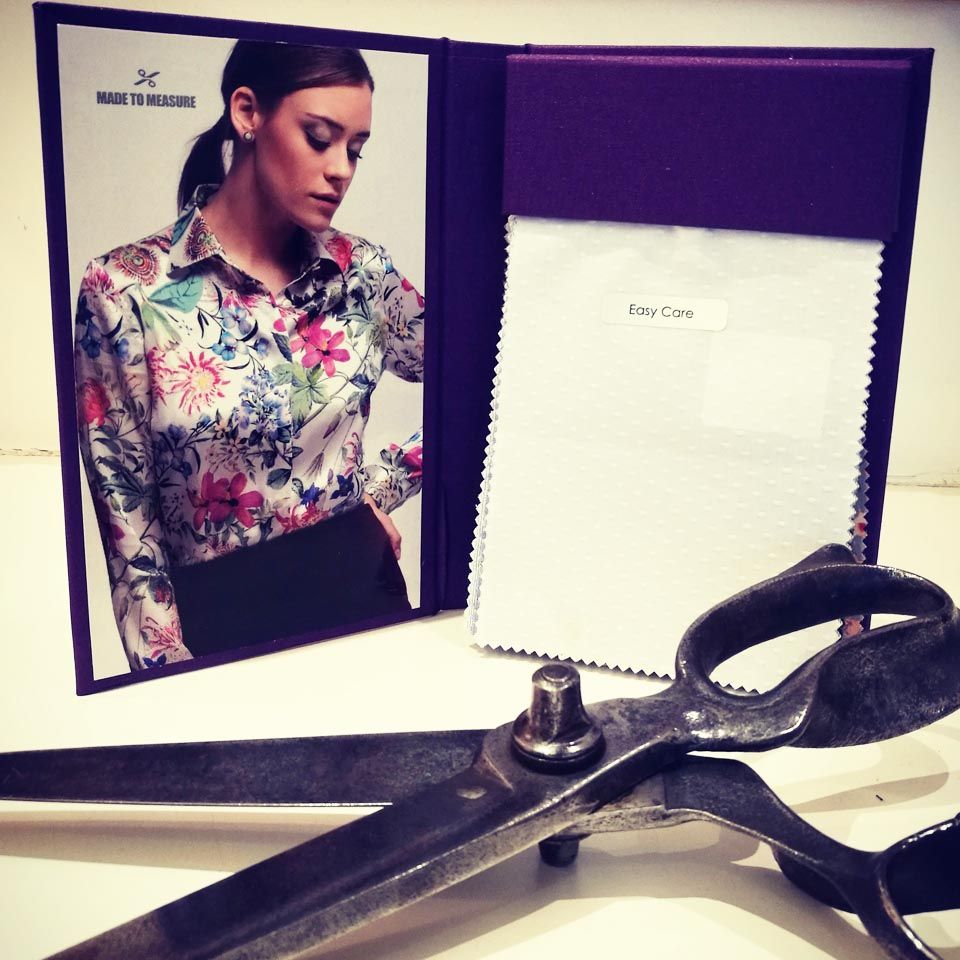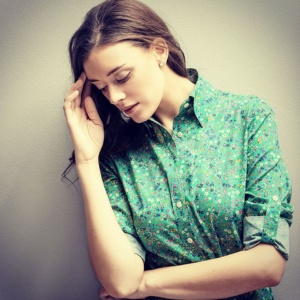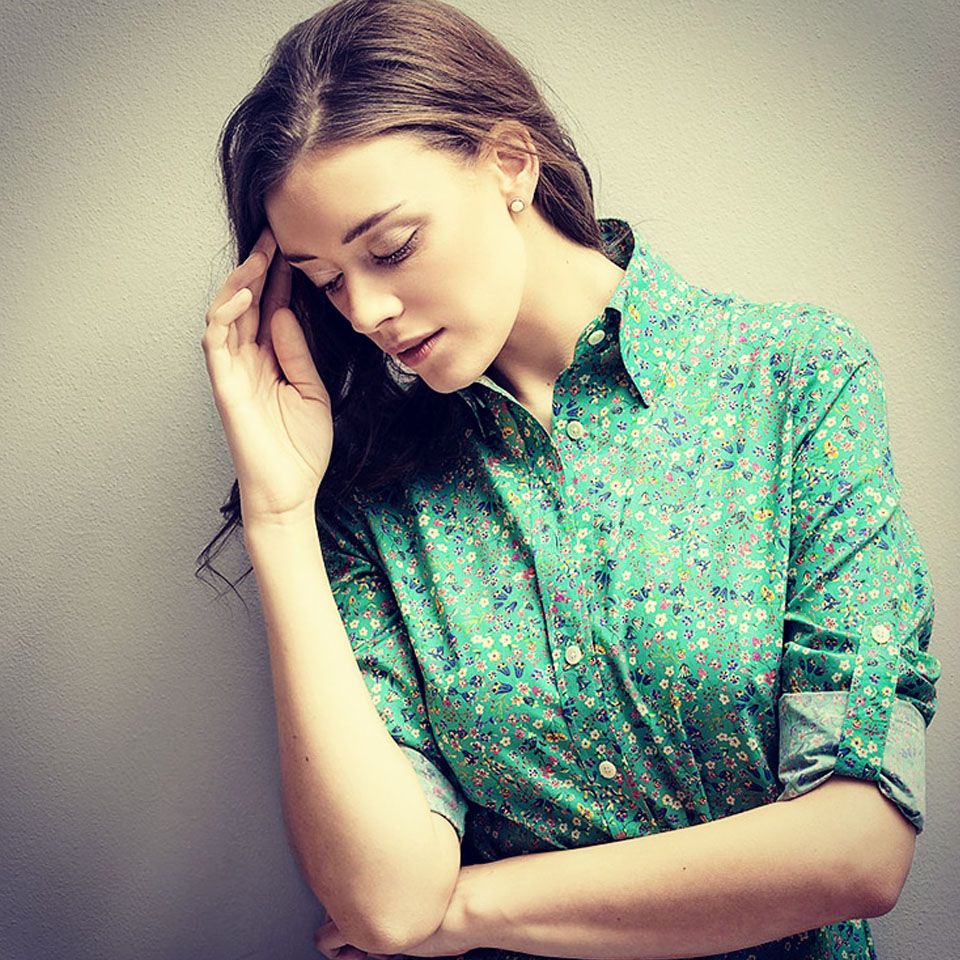 CUSTOMISATION
CUSTOMISE EVERY DETAIL OF YOUR BLOUSE
You won't be short of inspiration for your bespoke blouse. Just like for men, you will be able to personalise every detail of your blouse: cuffs, collar, buttons, contrasting buttonholes, embroidery ... So many options that will ensure its uniqueness and reflect your own unique style.