MY TAILOR MEN'S TAILORED SUIT.
Nothing beats the unique feeling of a My Tailor men's tailored suit ! We combine authentic know-how and passion for the profession to create a tailor made suit that will guarantee comfort and elegance for all circumstances.
We help each man express his personality and sense of style through carefully chosen fabrics and cuts, all brought to life through sublime craftsmanship.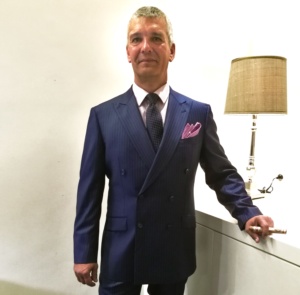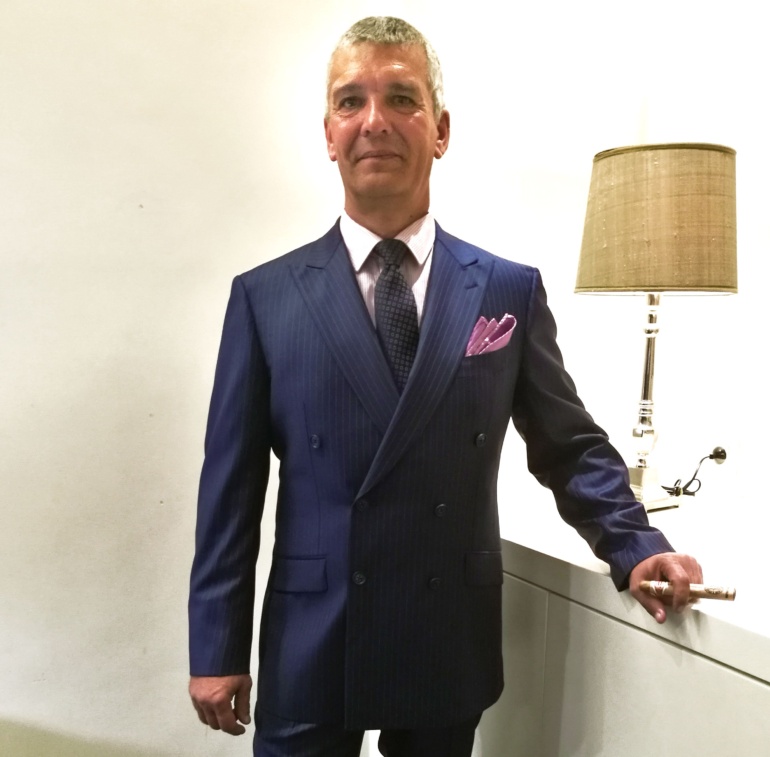 THE CUTS OF OUR TAILOR MADE SUITS BREATHE THE SARTORIAL STYLE.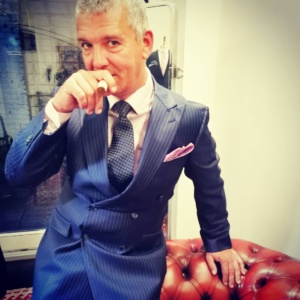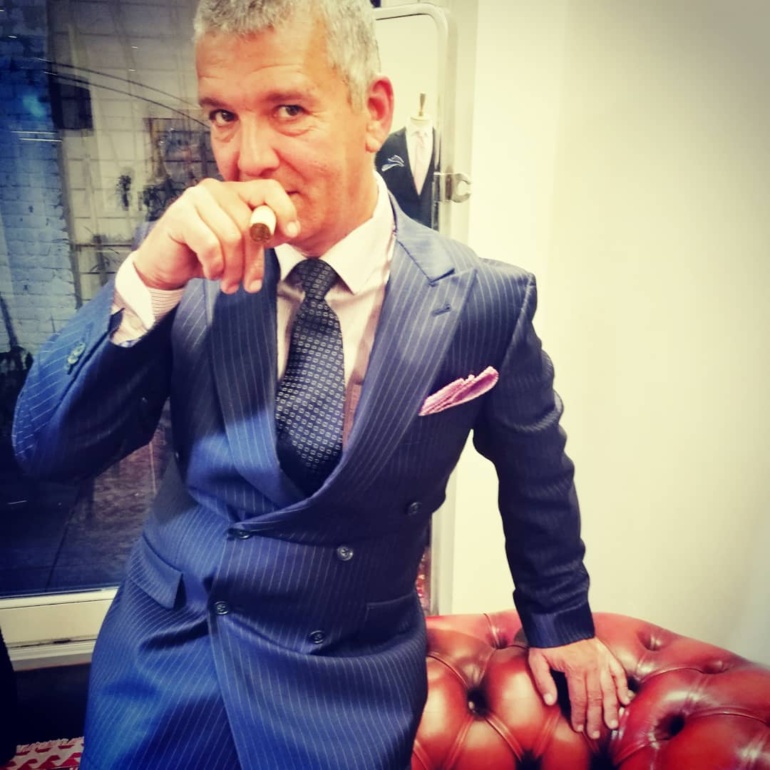 WE REVISIT AND UPDATE CLASSICS.
Our customers are our source of inspiration. We are constantly refining the house style by revisiting and updating classics. We work with you to create timeless, perfectly fitting garments and combine the ideals of the sartorial tradition with the best of modern innovation to create tailored men's suits that are both elegant and daring.
A MY TAILOR BESPOKE MEN'S SUIT WELL CUT DOES NOT GO OUT OF FASHION, IT IS MADE TO LAST.
HOW DOES A TAILORING CONSULTATION TAKE PLACE ?
Every order begins with a design tailoring consultation, during which the customer can relax, share his or her clothing requirements and receive advice on how best to make the customized garment he envisages. Advices on cuts, proportions, fabrics and styles will be provided accordingly.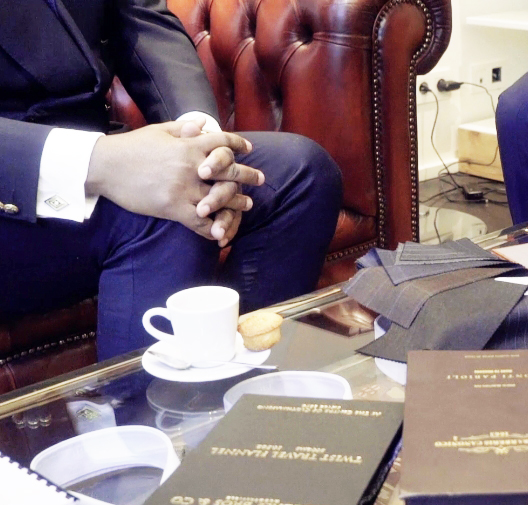 WE ARE PROUD TO WORK WITH THE BEST WEAVERS IN THE WORLD.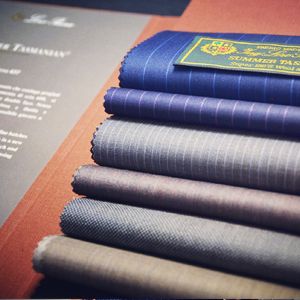 WHICH FABRIC TO CHOOSE FOR YOUR TAILOR MADE SUIT ?
Choosing a fabric to make a tailored suit is not only a question of aesthetics. You have to like it, but it is important to take a few criteria into account. As material is the starting point when buying a suit, weight is also a good indicator of how well the fabric fits. A light fabric wrinkles faster than a thick one and, in terms of weight, it ranges from 200 gr for light fabrics to up to 600 gr for heavier ones. A decisive basic element, variable according to the usefulness of your bespoke men's suit. All our tailored suits are made with renowned drapers : Vitale Barberis Canonico, Holland & Sherry, Ermenegildo Zegna, Loro Piana, Dormeuil, Hundersfield , Reda and Dugdale Bros.

PERSONALISE YOUR TAILOR MADE SUIT WITH TASTE AND PASSION BY ADDING A PERSONAL TOUCH.
CHARACTERISE YOUR SUIT BY ADDING YOUR OWN PERSONAL TOUCHES.
The choice of variants is a unique and playful moment where the only limit to your outfit will be your imagination. My Tailor offers freedom of choice by bringing your own personal touch!
No less than 4,000 types of rigorously selected fabrics and around thirty options to personalize your tailored suit: cuts, shoulders, interlinings, lapels, pockets, buttonholes, buttons, topstitching, interior finishes, linings, contrasts, felts, elbow pads… So many options that will make your bespoke suit "The unique piece".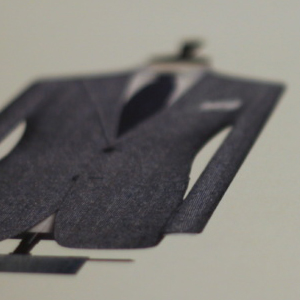 WE TAKE METICULOUS MEASURMENTS TO GUARANTEE YOU A PERFECT FIT!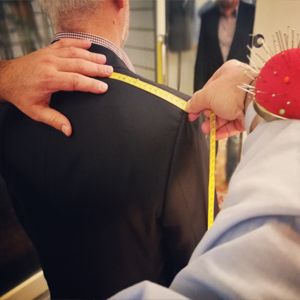 GUARANTEED FOR A PERFECT FIT.
Taking measurements is our core business. To do this, we first start by visualizing the final rendering of your outfit, having you try on prototypes to determine the basis of your pattern.
We then adjust the carcass to your curves, your height, taking into account the behaviour of the garment on your morphological attitude. In order to support this data, we take measurements of your body.
THE PATTERN OF YOUR BESPOKE SUIT IS METICULOUSLY UPDATED AT EACH VISIT.
YOUR PATTERN, UPDATED AT EACH VISIT.
The modifications themselves will be transcribed in the form of modifications on the basis of our patronage in order to create the unique: YOUR pattern. This will be carefully and definitively recorded in our files.
These are meticulously re-checked and updated at each visit. We will look point by point at the conformity of the measurements and if necessary we will modify the small details for a next order..