TAILOR MADE TUXEDO FOR MEN
Every man needs at least one bespoke tuxedo in his wardrobe. Events that require formal clothing such as customized tuxedo are probably one of the most important events in our lives. Gala dinners, prestigious ceremonies, weddings and other formal occasions are not lacking and require you to be dressed in your best. We will help you and together we will define the design elements to create a dinner jacket that will fit you like no other.
.
THE BESPOKE BLACK DINNER TUXEDO IS THE ULTIMATE EXPRESSION OF FORMALITY.
THE BESPOKE BLACK TUXEDO, THE ULTIMATE MANIFESTATION OF FORMALITY.
The bespoke black tuxedo is a wardrobe must-have that many men tend to overlook. It is the perfect outfit for the most chic events and is the ultimate expression of formality. It offers a timeless style and is "The centerpiece" of the "black tie" or "tuxedo" dress code, which is extremely precise.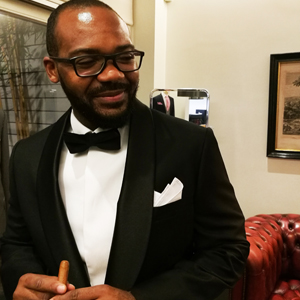 THERE IS NOTHING AS ELEGANT AS A MAN IN A WHITE DINNER JACKET.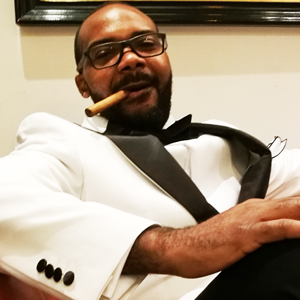 THE WHITE DINNER JACKET IS DESIGNED TO BE WORN IN WARMER CLIMATES.
The bespoke white tuxedo can be worn for a variety of events, including weddings, end-of-cruise balls and other gala dinners.  Although the matching white dinner jacket trousers can be worn with certain styles of dinner jacket, many men opt for contrasting black trousers to accompany the white jacket, giving it an elegant and classic look.
.
JUST LIKE YOUR WEDDING, YOUR TUXEDO WILL BE UNIQUE AND ELEGANT.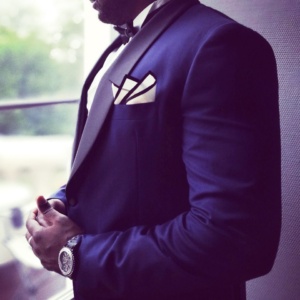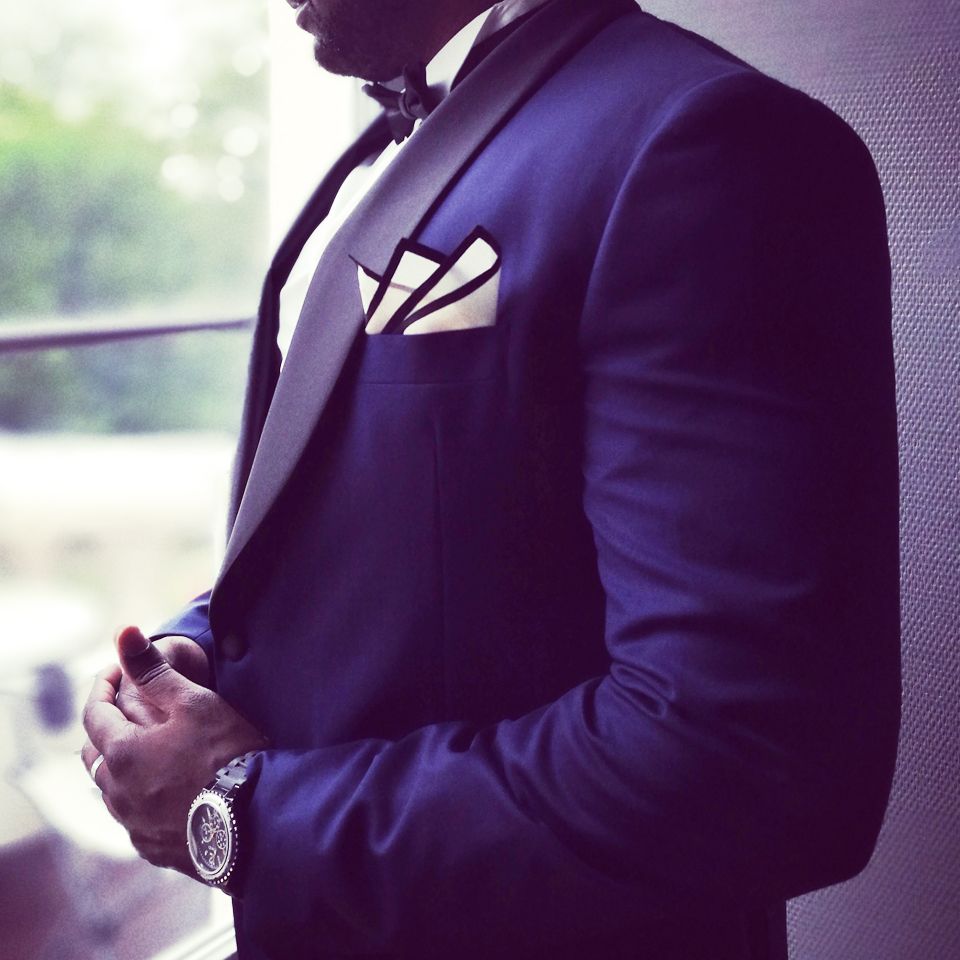 BEYOND FORMALITY ON THE BIG DAY
The bespoke wedding tuxedo offers a timeless style, especially when you decide to break some rules. On our side, we rather derogate from these rules by offering you to bring more identity and personality to your outfit while keeping the essence of the dinner jacket and its elegance by adapting it for a unique creation.
WE MAKE ELEGANT TUXEDO WHILE KEEPING THE ESSENCE OF THIS FORMAL OUTFIT! HERE ARE SOME IDEAS.