CORPORATE CLOTHING, MORE PROFESSIONAL LINES OF TAILOR MADE CLOTHING.
It is with great pleasure that we would like to share with you our range of corporate clothing. In addition to tailor made men's and women's garments, we are witnessing an increasing demand for more professional lines of  tailor made clothing. More and more companies from the service sector, the luxury industry and the catering and hotel trade are looking to realise a stylistic project, or are looking for a special garment to differentiate themselves and strengthen their identity through an exclusive, classic uniform of high quality.
We are very optimistic about the potential of this market segment. We have been working for many months on the cuts and style possibilities in order to best respond to current trends and offer the best comfort in wear. We are committed to providing you, just as we do with Tailor Made  products, with a high level of quality, reliability and flexibility through personal advice, consideration of the customer's wishes, exclusive and innovative design, as well as high-quality products and on-time delivery.
AN INDIVIDUAL APPROACH FOR EACH CLIENT.
We have an individual approach for every order. We offer personalised solutions in fabric and cut, integrating fashion codes while translating your company's values through its graphic charter. Our uniforms are the subtle synthesis between a desire for individual expression and professional styles.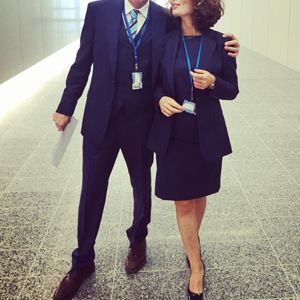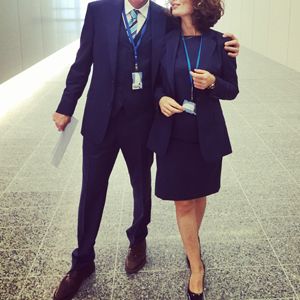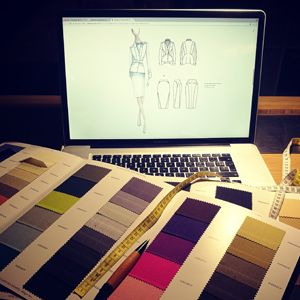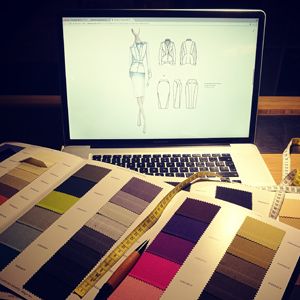 CLOTHING REQUIREMENTS THAT YOUR COMPANY NEEDS.
The look, style and innovative cuts play an important role in the success of a corporate clothing collection. They are key elements in conveying a distinguished image and meeting the aesthetic requirements your company needs.
ANALYSE YOUR NEEDS ACCORDING TO YOUR ACTIVITY.
We visit your home and/or your sales outlets in order to analyse the existing collection and listen to your aspirations and needs by offering you several creative ideas that can evolve according to your feelings. Everything is analysed, the choice of products, materials and finishes will be discussed to meet the aesthetic and technical requirements of your business.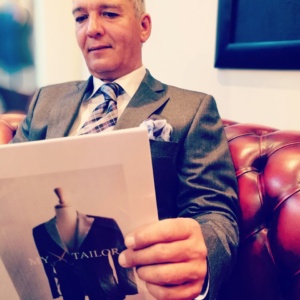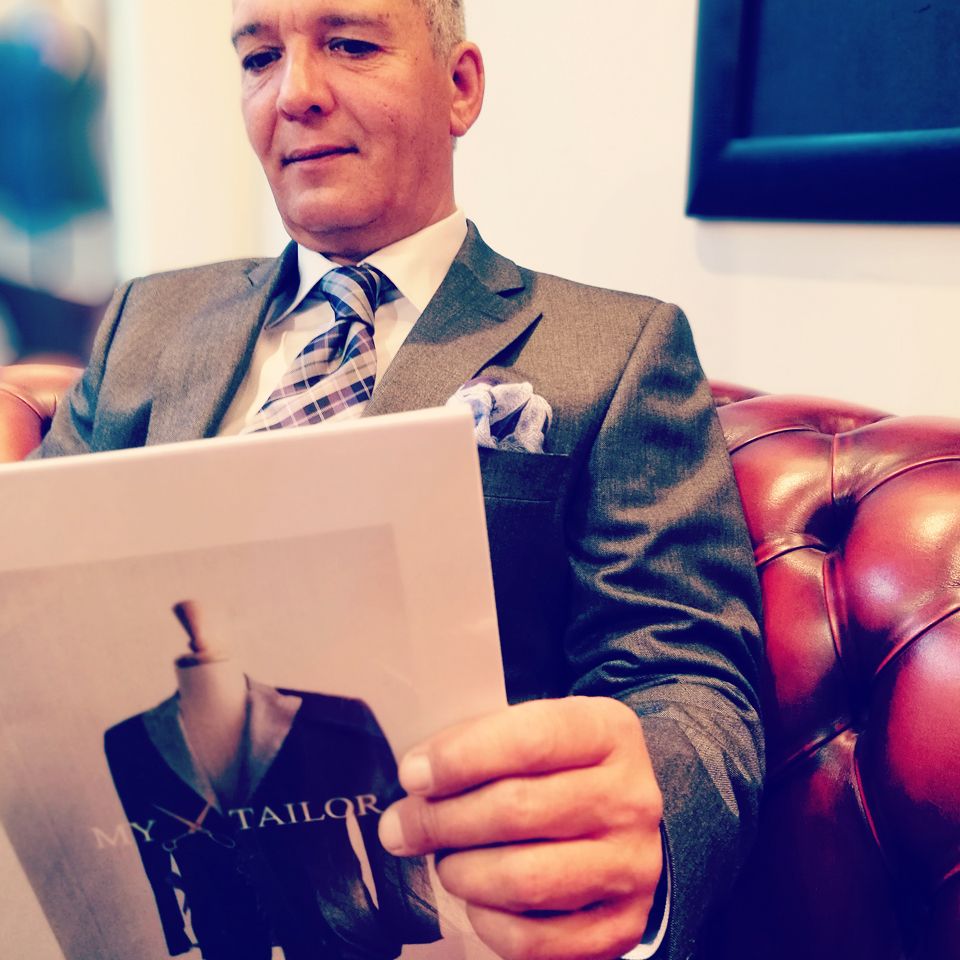 THE TRUST OF OUR CUSTOMERS
All of the business sectors we supply are a guarantee of wealth, creativity and know-how. We are proud of the trust and durability of the partnerships we have established with our clients, which demonstrate the reliability and respect of our commitments..
The opening of new shops and the launch of new products are a good opportunity to strengthen your image. We will create with you a line of corporate clothing as well as a wide range of personalised accessories that optimise your image and the messages you wish to convey through your points of sale.
HOSTESSES AND RECEPTIONISTS
The event you are organising requires the creation of professional clothing for hostesses that is elegant, sober chic and at the same time daring? We offer you a selection of products in your image from our collections where we can alternatively imagine together an elegant and functional collection that is yours.
STARRED HOTELS AND RESTAURANTS
Uniforms are an important part of a hotel's brand identity and maintaining their appearance is always extremely important to your guests. Poorly fitting clothing can negatively affect their perception of your establishment. Whether in the lobby, front or back office, we will analyse every detail to improve the aesthetics and comfort of your staff's clothing..
PROFESSIONALS FROM THE SPORTS INDUSTRY
Our style and creative approach have attracted the attention of sports professionals who have chosen My Tailor to dress their team or federation. Our expertise enables us to create original, well-cut and trendy outfits that make the difference at major official galas. If today's fashion is colourful and relaxed on the pitch, wearing the suit when the team travels will strengthen the cohesion of your club.
The production of a movie, series or television programme sometimes requires the creation of costumes and suits adapted to the bodies of the actors and presenters. We create BESPOKE  costumes to suit the aesthetic and directing needs..
Private airlines need professional clothing adapted to the appearance conveyed to underline identity and strengthen brand position. We are proud to provide fully bespoke cabin crew, flight attendant and ground crew clothing with a wide range of customisation options.
ARE YOU PLANNING A CLOTHING RELIFTING? WE WILL BE DELIGHTED TO ASSIST YOU IN YOUR PROJECT.
We have been selected as a preferred supplier, which testifies to our high standards and quality. Let us help you enhance your brand image; we will be delighted to help you select a line of professional clothing suitable for your business.