MY TAILOR, BESPOKE SUITS AND SHIRTS. TAILOR FOR MEN AND WOMEN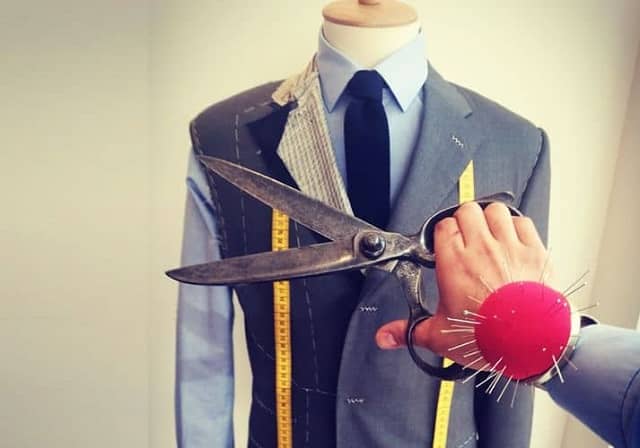 EXCELLENCE IN THE SERVICE OF BESPOKE.
Making bespoke suits and tailor made shirt following the pure tradition of master tailors under the watchful eye of true enthusiasts is the commitment and promise that My Tailor has made to itself. We are focused on the absolute satisfaction of our customers by aiming for perfection through the garments we make.
Our bespoke service for men and women embodies the excellence of a carefully crafted, meticulously executed, tailored product with one common thread: comfort and refinement. Today, we are proud to have gained the loyalty of such a diverse customer base and we invite you to share this experience by joining the club.
Where can you find an excellent tailor able to make bespoke suits and bespoke shirts in Brussels ?
Finding a tailor who will be able to make refined bespoke suits and bespoke shirts for you is not an easy task. Whether you are corpulent, thin, stocky, small, tall, looking for daring clothing, novelty cuts or looking for discretion through the performance of ultra fine fabrics, we know that everybody has its own complexities and every client has its own requirements.
We have years of experience in providing advice and a keen eye to create the outfit that will perfect your silhouette and complete your wardrobe. Seriousness is our trademark and gives confidence to the new customer who is always worried about changing suppliers.
  WE WILL MAKE YOU DISCOVER THE PLEASURE OF A BESPOKE GARMENT CREATED EXCLUSIVELY FOR YOU!
Nothing beats the unique feeling of a tailor-made suit ! We combine know-how and passion for the craft to create the unique piece that will guarantee you comfort, style and elegance in all circumstances.
You are unique, just like our women's suits.. We are incredibly passionate! We'll help you design it and make sure it fits your lifestyle.
Every man needs at least one tuxedo suit  in his wardrobe. With the countless options, we can make you a unique tuxedo suit that will fit you like no other.
We provide corporate clothing for a variety of jobs in different industries. We fully focus on creating a uniform that you and your team will be proud to wear.
The Tailored dinner tuxedo for women are designed for those who appreciate quality and discreet grace. Whether black, white or velvet, we will create something unique and daring.
Our tailored men's shirts are individually made with a perfect finish. We have a selection of more than 500 fabrics with a wide choice of styles to match your preferences.
No wardrobe is complete without a tailored coat or overcoat. Every man needs a stylish and durable bespoke coat that can cover him during the coldest and humid months of the year.
.
The contours of a woman's body should be flattered by soft and noble materials. Fitting will create this feeling of authenticity so that she feels the uniqueness of the tailor made blouse she is wearing.
FAR FROM THE NOISE AND THE SUPERMARKETS, YOU WILL APPRECIATE THE ATTENTION THAT IS GIVEN TO YOU.
WE WELCOME YOU IN A WARM AND FRIENDLY SPACE.
Unlike traditional shops, My Tailor has a beautiful,  private and warm space in Brussels and has chosen to set it up in a magnificent bungalow located in the heart of the Ten bosh district in Brussels. Everything has been arranged to welcome customers who will enjoy a discreet and friendly welcome where the confidence of the service blends with the excellence of a perfectly executed bespoke product.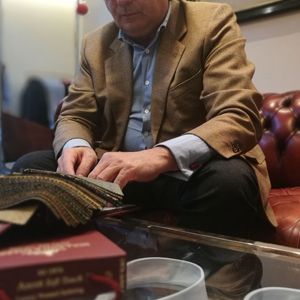 WE TRAVEL ALL OVER BELGIUM AND ABROAD AND OFFER YOU A 5-STAR "PERSONAL TAILORING" SERVICE.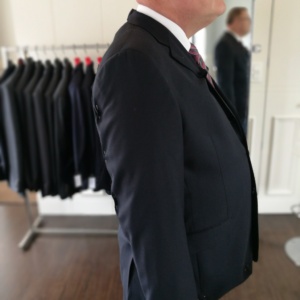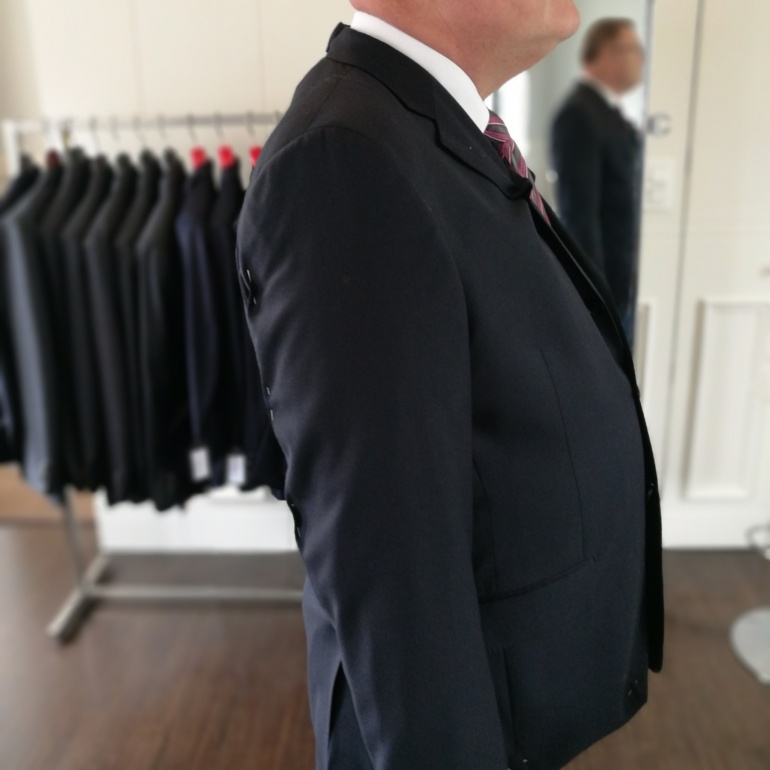 ALLOW US SOME TIME, WE'LL TAKE CARE OF THE REST.RESTE.
Lack of time? Shopping is probably something you prefer to delegate? We welcome you, we travel everywhere in Belgium and abroad in the luxury of your own time before or after office hours to make your tailor made suit and save you time.
OUR FABRICS ARE MADE EXCLUSIVELY FROM NATURAL AND AUTHENTIC MATERIALS.

CAREFULLY SELECTED FABRICS.
The choice of fabrics is a very important criterion. Whether it is animal material – wool, silk – or vegetable material – linen or cotton, our advisers will help you to choose your fabric from a wide range of top-of-the-range fabrics selected from the world's most prestigious weavers :
Vitale Barberis Canonico, Holland & Sherry, Ermenegildo Zegna, Loro Piana, Dormeuil, Hundersfield , Reda , Dugdale Bros , Brisbane Moss, Carnet, Escorial and Standeven
.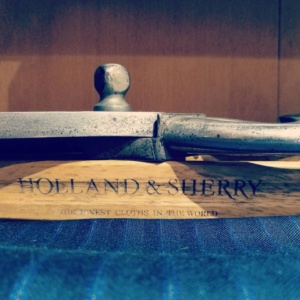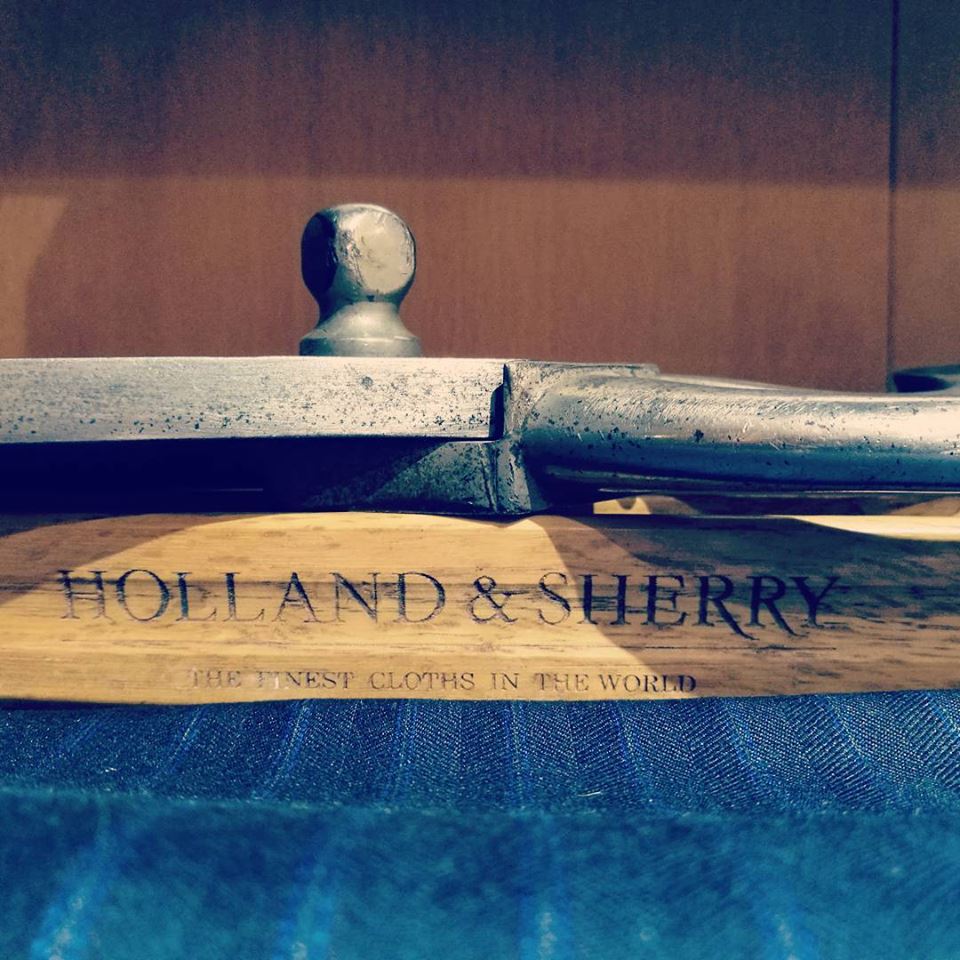 WE WILL CREATE A DISTINCTIVE GARMENT WITH A TOUCH THAT IS BOTH DISCREET AND ULTIMATE.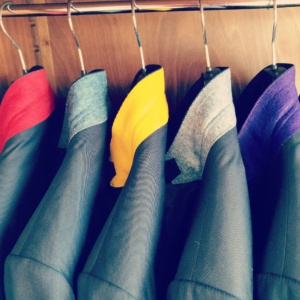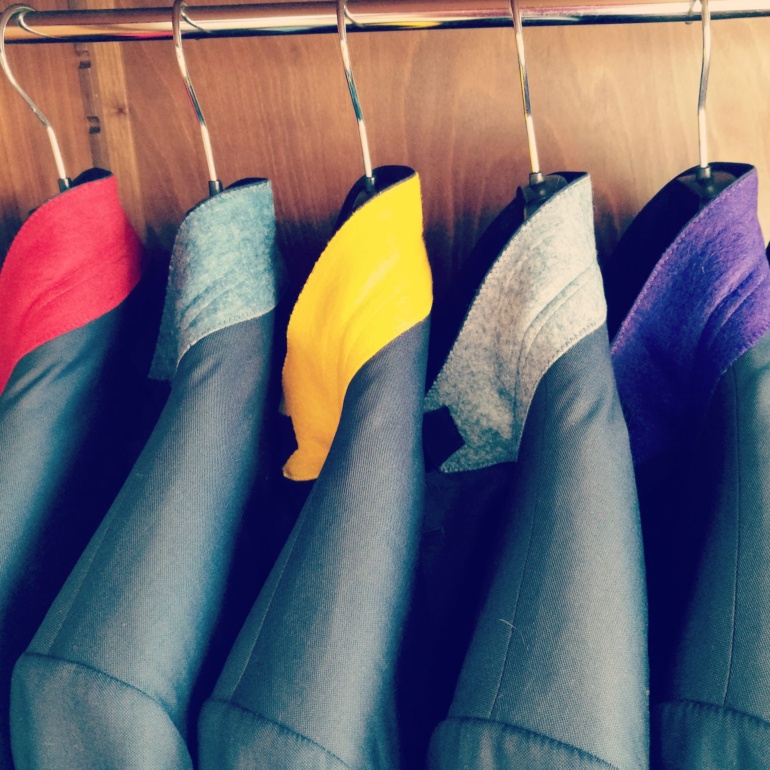 PERSONALIZED ADVICE AND SPECIAL ATTENTION.
In addition to quality, each customer receives special attention to his or her wishes. Once you have chosen the right weight, the right colour and the right weave, you will give free rein to your desires thanks to customisation with unlimited possibilities. You will make your tailor made garment a unique piece (lining, buttons, type of pockets, lapels, interlining…)
JUST LIKE YOUR TAILORED GARMENTS, YOUR MORPHOLOGY IS UNIQUE.
TAKING MEASUREMENTS IS THE CORE OF OUR BUSINESS.
Taking measurements is an important step in making a suit that perfectly suits your figure. Beyond the purely aesthetic aspect, all the pieces of your made-to-measure clothing must be synonymous with comfort. After having taken a body measurement, we will study your morphological behaviour together to identify the corrections to be made. We will then have you try on a template and advise you in the choice of our models so that together we can validate the cut that will best enhance your silhouette.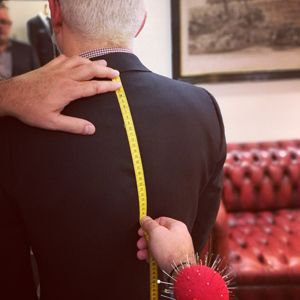 TAILOR MADE GARMENTS THAT WE CREATE ARE CAREFULLY DESIGNED TO GUARANTEE AN IMPECCABLE FINISH.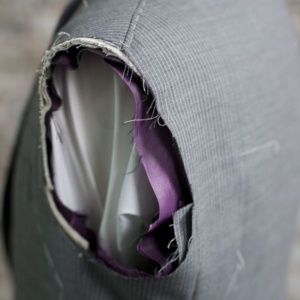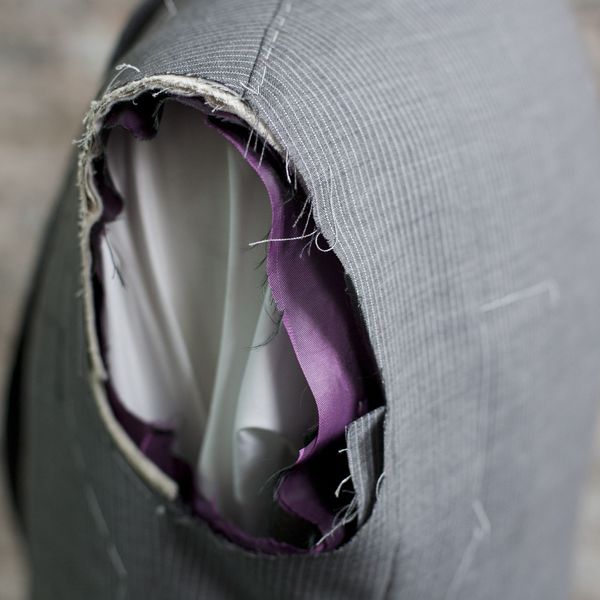 100% EUROPEAN MADE-TO-MEASURE CONFECTION.
In addition to the quality of our fabrics, we have opted for a 100% European manufacturing process in order to offer you the best in tailor made garment.
Our garment workshops use the latest manufacturing techniques coupled with a large number of manual operations to guarantee an impeccable finish.

EXCELLENCE OF FABRICS
We have a very diverse selection of fabrics, rigorously selected from the best spinning mills in the world.

SHAPES AND FITS
Our tailor made garments are designed to offer an absolutely exquisite experience that stands out due to its anatomical shape.

PERFECT FIT
Each cut is carefully studied to sublimate the silhouette, while maintaining effortless elegance.

QUALITY OF THE SEAMS
Our tailoring processes are paired with a large number of hand stitching operations to ensure a flawless finish and longevity.
WE MAKE QUALITY SUITS AND SHIRTS WITH STYLE FOR YOU! HERE ARE A FEW IDEAS.
You wear the suit on a daily basis or occasionally, and wish to create a new, sober, chic tailor made suit in a choice of varied fabrics to break away from your classics and bring more character to your wardrobe with unique and timeless pieces? Do you often wonder about the style and cut that best suits you??
But you don't know where to start? With us, it all starts with a meeting, we don't limit ourselves to the creation of your tailor made  suit: we make a real stylistic proposal in adequacy with your personality, your needs and your use.
We are also convinced that the way you dress can radically change the way anyone looks. de n'importe qui.
Schedule your first "discovery" appointment, without obligation.