TAILOR MADE SHIRT
MEN TAILOR MADE SHIRT SERVICE
An essential part of the wardrobe, the made-to-measure shirt expresses the personality and underlines the state of mind of the wearer. Your shirts can be personalized down to the smallest detail and are exclusively made to order in our European workshops.
Our tailor made shirt service offers you the definitive touch of luxury that every man should have in his wardrobe.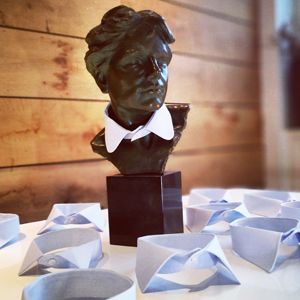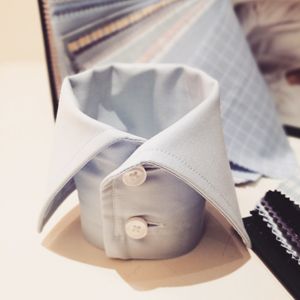 FABRIC SELECTION
A BEAUTIFUL SHIRT IS FIRST AND FOREMOST A BEAUTIFUL FABRIC.
One of the greatest qualities of our bespoke shirts is the feeling of comfort and well-being it gives the wearer. We select the best European fabrics from the most reputable houses to guarantee you top quality.
Among our finest fabrics, we have selected many Egyptian cottons, poplins, linen and flannel from the Thomas Mason et Albini Houses.
CUSTOMIZATION
PERSONALISE YOUR TAILOR-MADE SHIRT
We are always ready to listen to your needs to make your bespoke shirts, and we work to satisfy each of your requests, no matter how unique they may be. The BESPOKE nature of your shirt allows you to become a designer by adding or modifying the elements of your choice. Everything is important, weaving, weight, colour, pattern, collars, cuffs, cuffs, buttons and embroidery are all elements that will make your shirt exclusive, unique and timeless..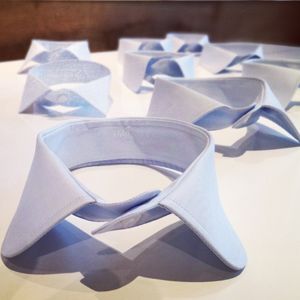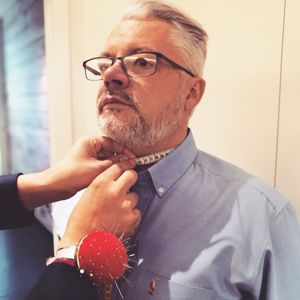 TAKING MEASUREMENTS
THE PROCESS OF TAKING ACTION
For the realisation of your bespoke shirts, several measuring points are necessary so that we can create a unique "pattern" adapted to your morphology. Added to this is the expertise of our tailor shirt, who will modify your pattern so that your shirt fits your morphology perfectly. In particular, we will correct your shoulder symmetry as well as different points of your body attitude..